Data & Vision Systems, your partner for 15 years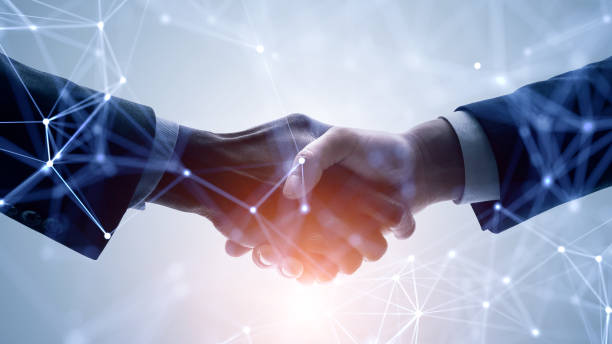 We have been providing high quality products for over 15 years. We offer various services such as parking and building management, access control, electric vehicle charging stations and intelligent video surveillance. Our products are tested and we are constantly improving them. Our teams are available to answer all your questions.
For all requests for information or quotes, you can contact us using the form on the contact page.